Laguna Niguel Mold Remediation
Mold is present everywhere and grows in both warm and cold environments. Some types of mold are damaging while others are only unsightly. The real concern is when mold is growing in your residence. When you know or suspect there is mold in your home, you should call in a professional. Paul Davis can perform an inspection on your house for mold, investigate the damages and remove it. Just call us 24/7 at the number above, or click our "24-hour Emergency Services" button and we will respond to you as soon as we can.
Certified technicians are necessary to get your mold remediation job done correctly. The Institute of Inspection, Cleaning and Restoration Certification (IICRC) or the American Council for Accredited Certification (ACAC) have certified all of our mold remediation professionals.
We begin by assessing all the mold damage located in your home. With the help of certified hygienists, Paul Davis in Laguna Niguel, CA will determine the appropriate mold remediation techniques for your situation. After the work is done, we will do clearance tests to make sure that the work was done correctly.
Our mold removal services include: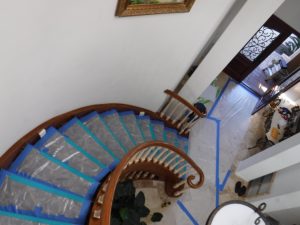 Comprehensive examination to pinpoint the extent of mold in your home from skilled experts
Disinfectant application used to prevent future mold growth
Assistance with the insurance claims process
Things you should know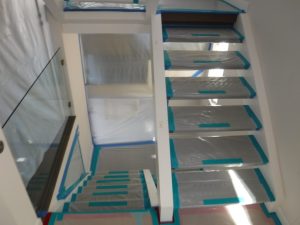 Since mold spreads easily, it is important to not touch the area where mold is present. Bleach does not kill mold, so it shouldn't be used for removing mold.
Why Paul Davis?
You want to choose a company that has experience. Paul Davis in Laguna Niguel, CA has the necessary credentials and can complete any mold job quickly and accurately.
---
Our Trusted Partners