Professional Mold Remediation Services in Silverado
Mold is always present and thrives in cold and warm weather. Some kinds of mold are hazardous while some are only a bother. The real problem is when mold is growing in your residence. When you suspect or know there is mold growing in your home, it's time to call in the professionals. Paul Davis can inspect your home for mold, calculate the extent of the damage and provide remediation services to remove it. Just call us 24/7 at the number at the top of the page, or press our "24-hour Emergency Services" button and we will get back to you within 30 minutes.
If you want mold remediation in your home done right, you need to work with qualified technicians. Paul Davis Emergency Services offices are certified by the Institute of Inspection, Cleaning and Restoration Certification (IICRC) or the American Council for Accredited Certification (ACAC) as licensed mold remediation professionals.
It starts when we come to your home in Silverado to assess your mold damage. We then speak with professional hygienists to determine the extent of the mold damage and the proper remediation procedures. You can rest assured that mold problems will be completely taken care of. After we have completed the work, we utilize clearance tests to verify that the job is handled right.
Our mold removal services include: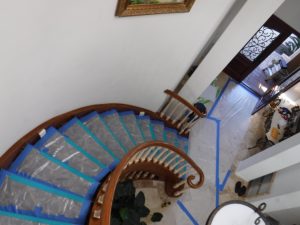 Complete examination as to the full extent of mold in your home from trained technicians
Application of disinfectants and antimicrobials used to prevent future mold growth
Assistance with the insurance claims process
Things you should know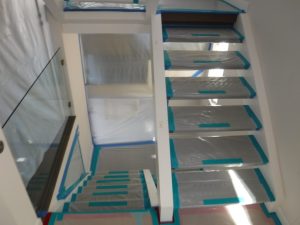 Mold can spread easily. It's very important to not touch the area where you see or believe there is mold. Bleach does not kill mold, so it should not be used for removing mold.
Why Paul Davis?
To be successful with mold remediation, training and experience are needed. Paul Davis is the best place in Silverado to have these jobs done with minimal intrusion.
---
Our Trusted Partners